Since Waddington's first auction devoted to Inuit art in 1978, we have watched the market for sculpture, works on paper, and textiles created by Inuit artists soar ever higher, often surpassing the art of mainstream Canadian artists with respect to the high price levels and international interest.
The continued expansion of this market is reflected in our Inuit art auctions, attracting many eager bidders all vying to acquire their must-have pieces. Canadian collectors lead the way but are competing with collectors from Belgium, France, Italy, Switzerland, Sweden, the UK and the United States — and more. The key to this success is of course, the beautiful and powerful artform which reflects a uniquely beautiful and powerful culture.
We are continuously delighted to watch as collectors from other disciplines discover Inuit art. The diversity of offerings from our various departments means that our public and online previews attract wide audiences, many of them new to the art of the Canadian Arctic. At a recent auction preview we displayed Inuit art pieces alongside fine Asian art; an overseas collector flew in to examine a group of historic Chinese jades to find himself captivated by the work of Manasie Akpiliakpik and bought one — and just like that, a new collector.
Our Spring 2023 auction of Inuit art focuses on rarity and quality, the work of top artists, both young and old, alongside classic, early anonymous pieces — many which have been tucked away in private collections for decades. While collectors' individual tastes are as unique as the art they collect, this auction is sure to have something for every palate.
We invite you to browse this auction, while also taking the opportunity to remind you that we hold several Inuit auctions throughout the year that are also worth exploring.
About the auction
Online from May 27 – June 1, 2023, the Inuit Art session of The Canada Auction series presents important works of Inuit art, featuring works on paper by Kenojuak Ashevak, Niviaxie, Luke Anguhadluq, Napatchie Pootoogook, Jessie Oonark and Parr, alongside sculpture by Pauta Saila, Osuitok Ipeelee, Tommy Ashevak, Davie Atchealak, George Tataniq, David Ruben Piqtoukun, Abraham Apakark Anghik and Bill Nasogaluak.
Please contact us for more information.
We invite you to preview these works in person at our Toronto location, 275 King Street East, 2nd Floor.
On View:
 Wednesday, May 24 from 1:00 pm to 7:00 pm
 Thursday, May 25 from 10:00 am to 5:00 pm
 Friday, May 26 from 10:00 am to 5:00 pm
 Saturday, May 27 from 10:00 am to 5:00 pm
 Sunday, May 28 from 12:00 pm to 5:00 pm
 Monday, May 29 from 10:00 am to 5:00 pm
 Tuesday, May 30 from 10:00 am to 5:00 pm
 Wednesday, May 31 from 10:00 am to 7:00 pm
Otherwise by appointment.
Meet the Specialists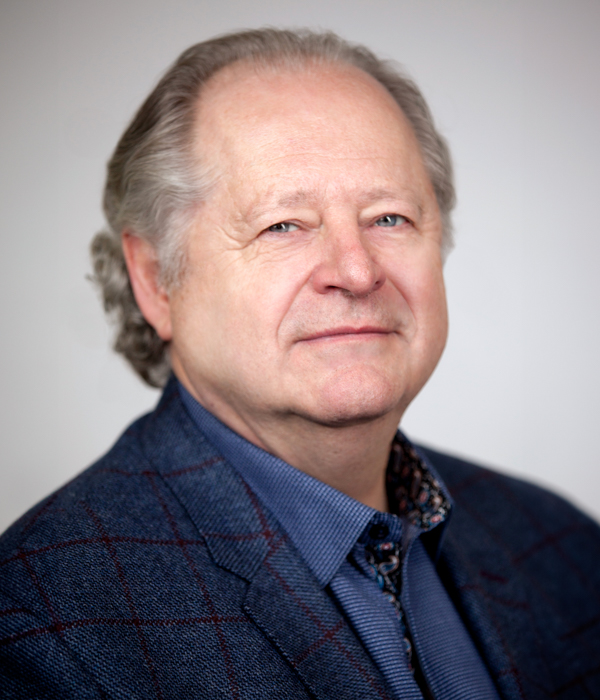 ---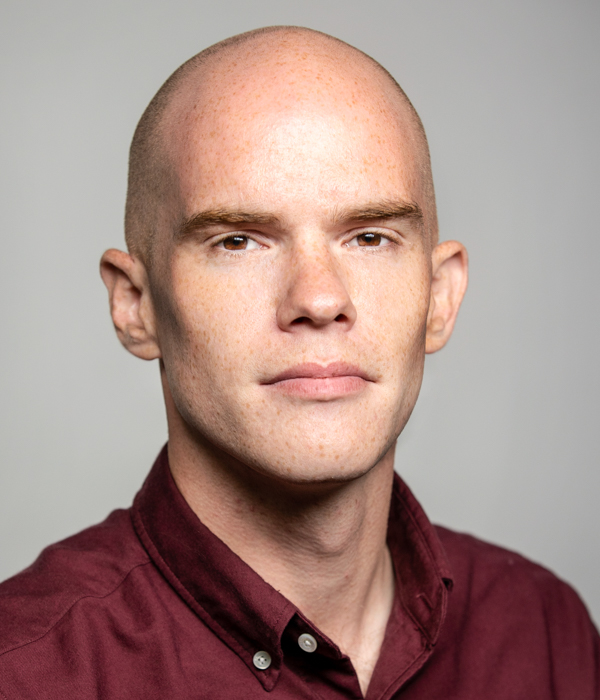 ---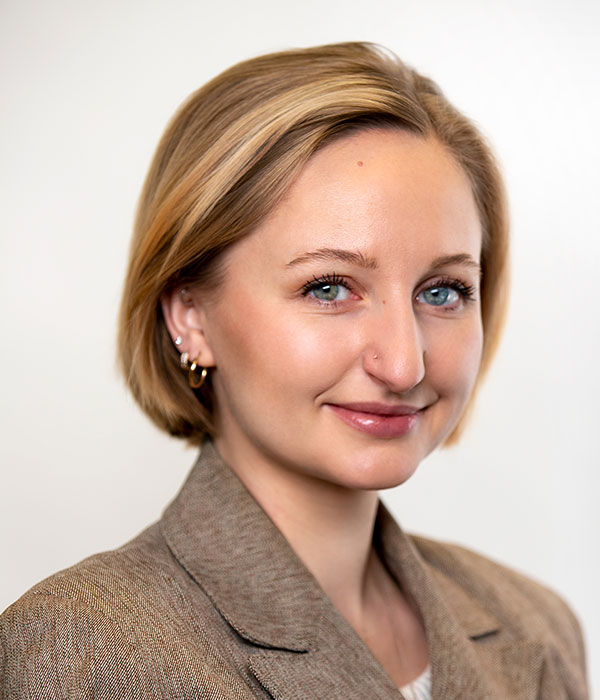 ---