"To me, being an artist is in itself life's greatest gift which is an honour and to which I am greatly thankful. For many years I have worked as an artist, enjoyed it and considered it a great privilege and duty to pass on my talent to others, artists yet unborn, dreams yet unrealized." – Eddy Cobiness
Eddy Cobiness was born in 1933 in Warroad, Minnesota, United States and raised at the Buffalo Point Reserve, Manitoba. Cobiness served in the US Army between 1954 and 1957, where he was a Golden Gloves boxer. Largely self-taught, he enjoyed painting in watercolours in his spare time while serving in the military.
His early work involved realistic illustrations of nature and village scenes observed from his community, evolving into more abstract depictions of stylized animals and wildlife. Cobiness worked in different mediums, including oil, acrylic, ink, watercolour and coloured pencil. He took inspiration from many sources, but counted the art of celebrated Woodland artist Benjamin Chee Chee as his main influence, along with Picasso's use of line and colour.
Cobiness was interested in depicting "the truth about the Indian people," explaining that "people often have the wrong conception of Indian culture. They read books written by white men and often there are errors in them."[1]
Cobiness was known for signing his work with the number 47, the number being a reference to the treaty numbers that the Canadian government assigned to Indigenous people.
The artist maintained a large studio in Buffalo Point, on the shore of Lake of the Woods in Northwestern Ontario, but in 1974 was forced to move to Winnipeg, Manitoba due to health issues. Following complications from a broken hip surgery and diabetes, Cobiness died January 1, 1996.
Cobiness' works have been exhibited and collected worldwide, and are notably held in the collections of Queen Elizabeth II, former Prime Minister Jean Chrétien and former Manitoba Premier Edward Schreyer, as well as public collections including: Canadian Museum of History, Gatineau, Quebec; Aboriginal Affairs and Northern Development Canada, Gatineau, Quebec; McMichael Canadian Art Collection, Kleinburg, Ontario; Royal Ontario Museum, Toronto, Ontario; and Woodland Cultural Centre, Brantford, Ontario.
ABOUT THE AUCTION
The First Nations session of our major bi-annual Canada Auction offers important artworks including a historic Chilkat weaving, a contemporary glass spindle whorl by Susan Point, and a selection of artworks by The Professional Native Indian Artists Inc. (PNIAI). PNIAI offerings are accompanied by a host of works by First Nations artists who have continued to expand their respective genres. Notable names include Norval Morrisseau, Daphne Odjig, Alex Janvier, Jackson Beardy, Carl Ray, Joseph Sanchez, Eddy Cobiness, Roy Thomas, Arthur Shilling, Allen Sapp, Roy Henry, Cecil Youngfox, Russell Noganosh and others.
Online from November 26 – December 2, 2022, we invite you to browse the gallery.
Please contact us for more information.
[1] Michelle Ramsay, "His Art Lives in His Soul: Inspiration Rides the Wings of Sleep" 7: Professional Native Indian Artists Inc. ed. Michelle LaVallee (Regina, Saskatchewan: MacKenzie Art Gallery, 2014), 85.
Meet the Specialists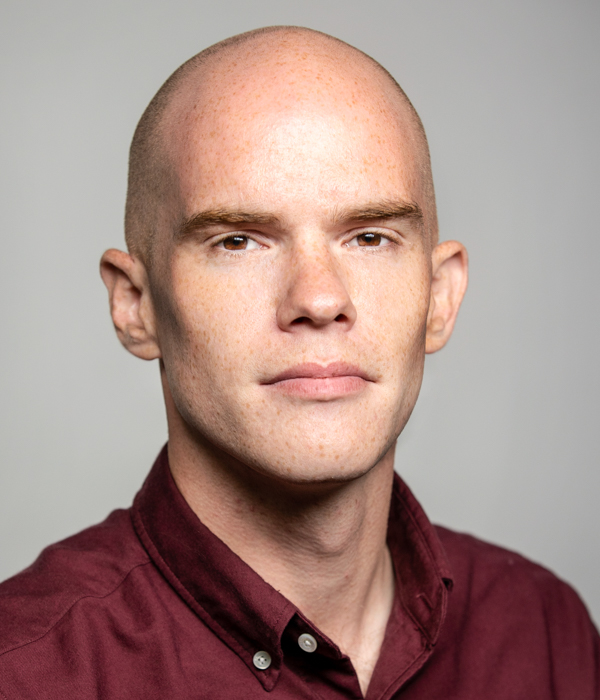 ---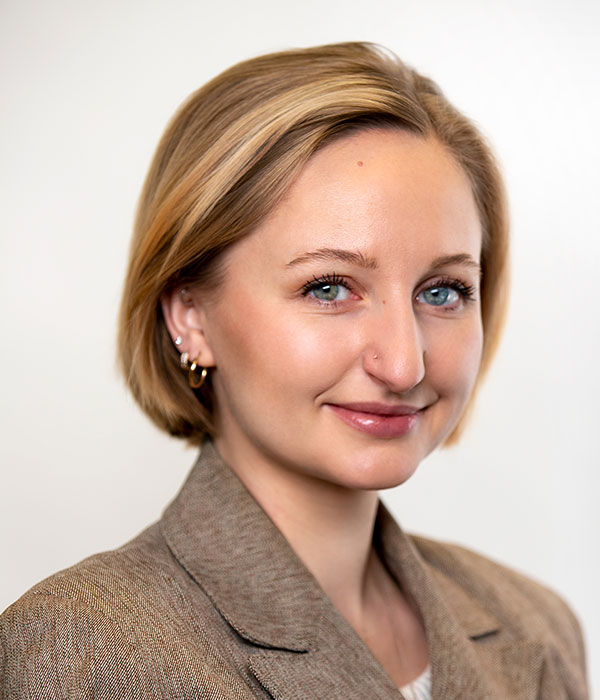 ---