Our Asian Art Specialists will be in Vancouver April 9 – 12
Whether you're interested in selling, downsizing or need to know for estate planning or insurance reasons, it's important to understand the true value.
Our Asian art specialists will be in Vancouver and available to give you the guidance you need to make the right decisions.
Book an appointment for a complimentary, verbal assessment and guidance on the next steps to take.
For those interested in consigning to our auctions, now is the perfect time with our next major auction of Asian Art scheduled for June. This auction will feature fine examples of bronze, porcelain, paintings and textiles.
To book a complimentary valuation appointment: [email protected]
For more information about our Asian Art department: [email protected]
Meet the Specialists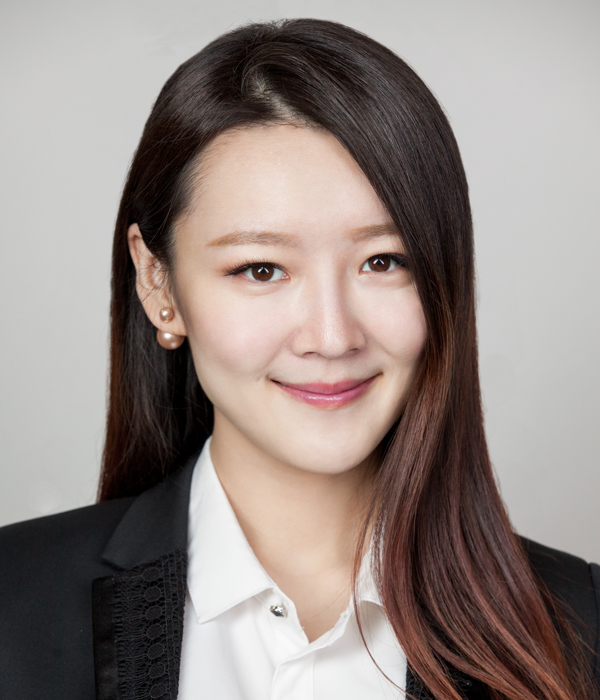 ---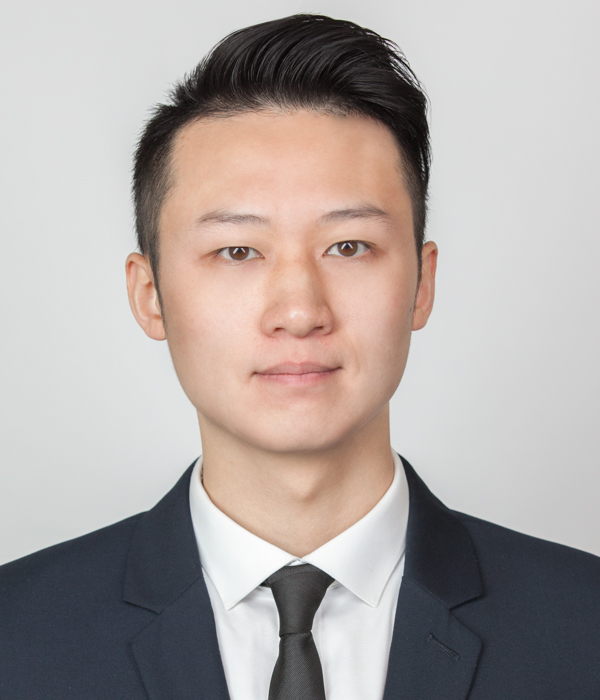 ---