With roots in the 16th century but honed around 150 years ago during the early Meiji period (1868–1912), Satsuma earthenware pottery is identifiable by its meticulously detailed enamel and gilt surfaces. Satsuma wares are often yellowish in hue, and focus on figurative designs with expressive faces, landscapes, or genre scenes. Satsuma pottery was designed almost exclusively for export, and despite its beauty, it held little appeal for local Japanese audiences.
Waddington's is pleased to offer a massive Satsuma floor vase, circa 1900, in our March Asian Art auction.
THE HISTORY OF SATSUMA
The Satsuma style originated from pottery made in Satsuma, (present day Kagoshima prefecture, Kyushu). Korean potters had established kilns there in the late 16th century, producing large, hard designs which were coated in a dark glaze. Word of this gold-hued pottery spread to Kyoto, where the style was replicated as "Kyō [Kyoto] Satsuma."
Historians believe that the style was further developed in Kyoto by the Kinkōzan family, a well-known multi-generational family of potters. The Kinkōzan family had long produced pottery for imperial use, but reforms during the Meiji period had resulted in a decline in patronage, forcing the family to look elsewhere for new revenue. They decided to focus on export wares, and began to perfect the Satsuma style.
These adapted designs were exhibited to great acclaim at the Paris International Exposition of 1867 and at the Vienna International Exposition of 1873. Production was increased and the style was soon replicated in Tokyo, Nagoya, Yokohama and elsewhere. Hundreds of artists were employed full time to meet this new surge in demand. So popular were these designs that Kyō Satsuma soon outstripped production of the original Kagoshima Satsuma.
As Satsuma was an export ware, its designs were chosen specifically to appeal to Western audiences. Exoticism, verve and a lavish use of gold were meant to reflect the perceived opulence of the East. The forms produced also reflected Western tastes—with coffee cups, teapots, and lamps being much sought after in the 19th century.
Western demand for Satsuma wares declined in the early 20th century, what with the rise of mass production. By the 1930s, Japan was at odds with the West, further dampening demand for luxury Japanese products. Satsuma was later revived in mid to late 20th century, with wares inspired by the Meiji-period masterpieces but adapted to suit contemporary tastes.
COLLECTING SATSUMA
As in many collecting categories, examples are not uniform with respect to their quality. The highest grade can be identified by its finely crackled yellowish glaze, and by tapping the body of the ware—it should not make a ringing sound. Some of these wares are marked with the symbol of a circle with a cross, known as the Shimazu mon, the crest of the family who ruled the area where Satsuma was made. Historians doubt that the Shimazu clan ever used Satsuma pottery—and the presence of the mark should not be treated as a guarantee of quality or authenticity. Many excellent pieces are unmarked, which is why collectors should always buy from reputable sources.
Technically speaking, wares made in the Kyushu region are referred to as Satsuma, while examples made elsewhere are referred to as Kyō/Kyoto Satsuma or Satsuma style, which are made of stoneware or of white porcelain, respectively. Kyoto Satsuma is typically heavier and more simplified than Satsuma wares, with looser decoration.
ABOUT THE AUCTION
Our first Asian Art auction of 2022 features Chinese porcelain, jade, paintings, and furniture, including the final portion of late Qing and Republican period ceramics from a single family collection, and important pieces from a private Montreal collection.
The Japanese collections include an impressively large, moulded Satsuma floor vase, circa 1900, as well as bronze and lacquer works, woodblock prints, netsuke, and ceramics. The auction also features a large collection of Himalayan, Indian, and Southeast Asian Buddhist and other esoteric works of art.
Previews by appointment are available Sunday, March 6 from 12 pm to 4 pm and Monday, March 7 from 10 am to 7 pm.
Please contact us to schedule an appointment or for more information.
Meet the Specialists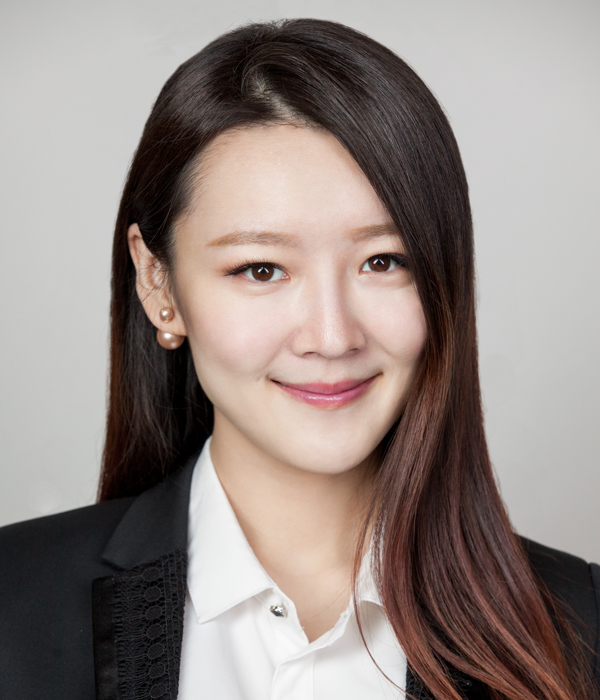 ---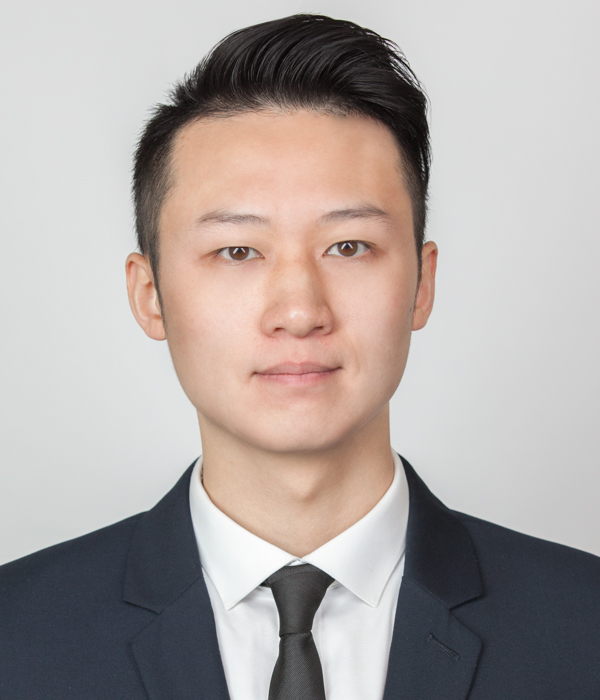 ---